Preventive dentistry helps you maintain oral hygiene the right way and avoid dental complications – it does not matter whether you have natural or implanted teeth.
Regular dental check-ups, for instance, ensure that your mouth, teeth and gums remain healthy for as long as possible – and help you prevent tooth decay and gum diseases.
Your dentist will remove plaque and tartar that form on your teeth and also show you the best way to brush and floss to maintain oral hygiene.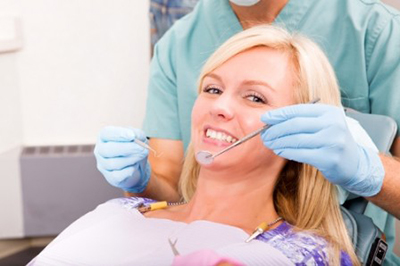 How soon should you visit your dentist?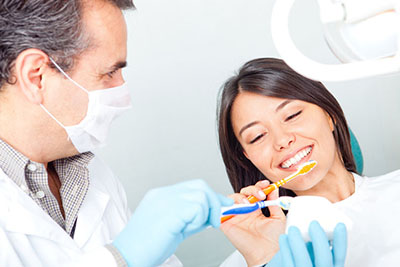 A visit once every six months can work great to identify any dental problems.
He will inspect your teeth, gums and the oral cavity for any irregularity. You can identify any infection or a weak tooth at the early stages, and nip them in the bud.
Additionally, your dentists can advise you as to which oral products you need to use. They may even advise you about your diet including what to eat and drink and what to avoid.
At Total Dental and Denture Care we offer the best treatments when it comes to Preventive Care we offer:
Fluoride Treatments

These treatments help to prevent decay in both children and adults. Anyone who is at risk of dental decay is a good candidate for topical fluoride treatments. This fluoride is applied directly to the teeth.

Dental Sealants

Are plastic coating painted on the chewing surfaces of teeth  to prevent tooth decay.

Cutting Edge X-Ray Technology
And State of the Art Sterilization Equipment
If you're looking to fix an appointment for your next dental check up
– give us a call today!